Advertisement
KEEP yourself busy with this array of festivals and events happening around Asia this week. There are anime festivals in Kuala Lumpur, dance performances in South Korea and even a marathon in Thailand.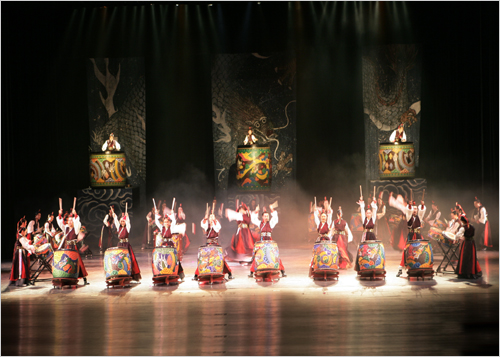 It's already under way but you've still got time to make it to Busan for one of the largest dance festivals in the country. This event features 200 performances by 160 teams from countries as diverse as Korea, India, Estonia, Israel, Venezuela and China.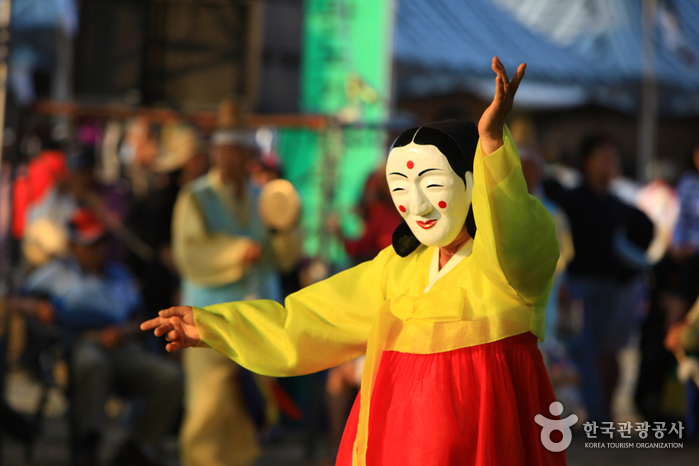 Gangneung Danoje Festival, May 25 – June 27, Gangwon-do Gangneung-si, South Korea
For a festival packed with culture, food, wrestling and rice cakes head to the Danoje Festival that seeks to preserve the folk culture of the Joseon Dynasty. There are plenty of traditional events, folk performances, tug-of-war competitions, a traditional wedding ceremony and even dialect contests.
If you like all things beer then join 32,000 other beer lovers at the Marina Promenade this week where you can find 40 stands and 300 different beers from around the world. With lagers, ciders, spirits, champagne and wine there is something for all.
If you're a fan of anime and Japanese popular culture you'll love this event being held in Malaysia this year for the first time. The festival will feature the latest and popular content and merchandise in the industry including a line-up of anime song stars. The event is to be held at the Putra World Trade Centre.
The world's largest second hand book sale hits Brisbane again this year in June with thousands of books, CDs, DVDs, puzzles, games and more on sale at the Brisbane Exhibition Centre over four days. Money raised goes towards Lifeline's 24 hour crisis line, suicide prevention and awareness programs.
This annual event billed "Run Paradise" takes place every year at the Laguna resort in Phuket. The event includes a kid's race, 5km, 10.5km, half marathon and the full marathon.